Curriculum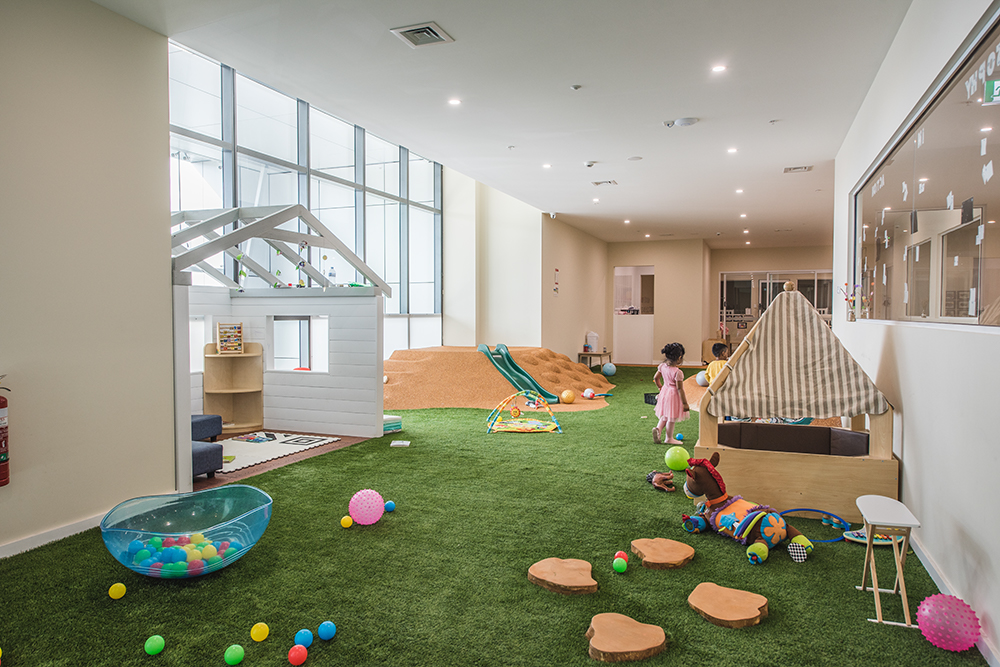 Our Programming and Planning Cycle
At Flinders CELS we respect all children as individual and confident learners and encourage their development and education through the use of their interests, strengths, experiences and challenges with our collaborative approach to programming and planning.
Our high-quality curriculum is treated as a Living Program, combining Children's spontaneity, play based Learning and intentional teaching in lines with the Early Years Learning Framework and National Quality Framework. our interactive displays adapts depending on current and changing interests. As a centre we implement skills developed to prepare children for school and further education throughout all rooms and ages within the service.
We believe that a school based program, developed to prepare young minds for getting ready to attend Primary School and higher education should be taught to all of the rooms without being constrained by age. We offer a program that teaches children important and valuable life long skills and learning that will assist them on their journey to Kindergarten and beyond. Each age and stage of development is vital to creating confident and passionate minds ready to undertake vast learning opportunities.
Our planning cycle is based on upholding meaningful interactions with the children and being present in their learning opportunities. This is reflected in their learning profiles in each room and linked to the program and educator reflections. We document and publish snapshots of our day through Class Dojo for families to be able to participate in each child's learning and development throughout the day.
ClassDojo
ClassDojo is a classroom communication "app" used to share snapshots of each child's learning and development between families and Educators.
Families can access ClassDojo when they have enrolled and are invited by the educators via email. This "app", allows families to visualize the progress of their child throughout the day. Families can only see their child's profile and the class story. Families are able to interact with each photo and classroom by commenting or sending messages to the educators of their child's room.
The application supports and can translate any of the posts into languages that are spoken in your home to ensure that each family is included and supported in your child's journey.
About our Creative, Health & Fitness, Exploration, Music, Language, Mathematical, Literacy programs