Welcome to Flinders Centre Early Learning School
Enrol today: Spaces Available
About Us
Flinders Centre Early Learning School is an independently owned and operated child care service offering high-quality education and care for children between 6 weeks and 6 years of age.
Flinders Centre Early Learning School provides a holistic approach to the education and care of young children in a warm and nurturing environment that reflect the unique diversity of the children, families and local community.
We believe there is no 'one size fits all' approach to learning. Children learn at their own pace in their own way. Therefore, we follow a play-based curriculum that incorporates each child's voice, interests, ideas, strengths, experiences and challenges to support each child's learning journey.
Our educators strive to provide meaningful intentional teaching experiences, open ended questioning and discussions that facilitate language, emotion regulation, creativity and social skills, while sparking children's natural curiosity. At Flinders Centre Early Learning School we emphasise on building children's independence and life skills.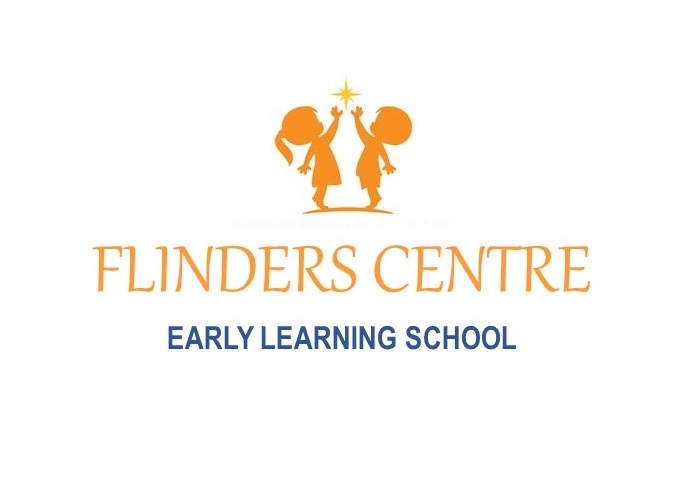 Our Educators
Our Educators support each child's learning through the implementation of teaching pedagogies that incorporate:
Providing an environment that is rich in open ended learning experiences and supports each child's independent interests, learning and development.
Collaborative learning experiences between children and educators.
Implementation of intentional teaching opportunities where the educators have an un depth understanding of each child's developmental level and learning style in their care.
Our educators actively engage in planning learning opportunities to build upon and extend current knowledge and skills through the provision of resources and meaningful discussions, questioning and hypothesising.
Active engagement with the community of the Flinders Centre Early Learning School which includes partnerships with the families of each child, Bankstown Sports Club, business within the Club, community group and services.
A curriculum that is rich in the key learning areas of maths, science, technology, literacy, music, creative arts and the environment, which supports the development of each child's language, cognitive, physical, social/emotional and creative skills.
Each child attending Flinders Centre Early Learning School is provided with every opportunity to achieve the learning outcomes of the Early Years Learning Framework and:
Develop a strong sense of their identity.
Connect and contribute to the world around them.
Develop a strong sense of wellbeing.
Become confident and involved learners
Become effective communicators